Beautiful Villages Of France Travel Guide
A Vagabond Life
The Beautiful Villages of France Travel Guide - A Vagabond Life
The Beautiful Villages of France Travel Guide
The France plays host to a number of gorgeous villages. As you drive around the country you will come across quaint, cute, picture perfect villages at every turn. At the very top of this list are a number of villages that have received the prestigious classification as "Most Beautiful Villages of France" (Les Plus Beaux Villages de France). There are 152 Beautiful Villages of France or  "Les Plus Beaux Villages de France". The South West of France has the highest concernatration of designated Beautiful Villages of France so head to the regions of Nouvelle Aquitaine or Occitane to see many beautiful villages with in easy reach of each other.
Beautiful Villages of France By Region
Allier
Cantal
Haute-Loire

Arlempdes
Blesle
Lavaudieu
Pradelles

Puy-de-Dôme

Montpeyroux
Saint-Floret
Saint-Saturnin
Usson

Ain
Ardèche
Drôme

La Garde-Adhémar
Mirmande
Montbrun-les-Bains
Le Poët-Laval

Haute-Savoie
Isère
Loire
Rhône
Savoie
Côtes d'Armor
Finistère

Le Faou
Île-de-Sein
Locronan

Ille-et-Vilaine
Morbihan
Burgundy - Franche Compte
Burgundy

Côte-d'Or

Châteauneuf-en-Auxois
Flavigny-sur-Ozerain

Saône-et-Loire
Yonne
Franche-Comté
Doubs
Haute-Saône
Jura

Baume-les-Messieurs
Château-Chalon
Cher
Indre

Gargilesse-Dampierre
Saint-Benoît-du-Sault

Indre-et-Loire

Candes-Saint-Martin
Crissay-sur-Manse
Montrésor

Loir-et-Cher
Loiret

Yèvre-le-Châtel (in Yèvre-la-Ville)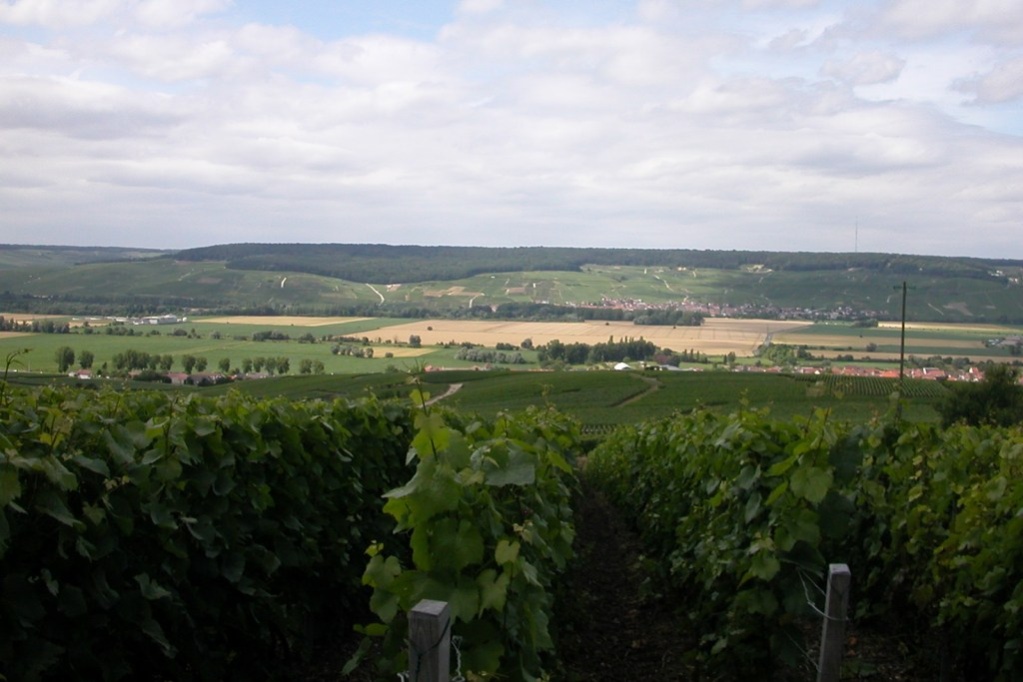 Dordogne

Belvès
Beynac-et-Cazenac
Castelnaud-la-Chapelle
Domme
La Roque-Gageac
Limeuil
Monpazier
Saint-Amand-de-Coly
Saint-Jean-de-Côle
Saint-Léon-sur-Vézère

Lot-et-Garonne

Monflanquin
Pujols-le-Haut (commune of Pujols)

Pyrénées-Atlantiques

Ainhoa
La Bastide-Clairence
Navarrenx
Sare
Corrèze

Collonges-la-Rouge
Curemonte
Saint-Robert
Ségur-le-Château
Treignac
Turenne

Haute-Vienne
Charente
Charente-Maritime

Ars-en-Ré
La Flotte-en-Ré
Mornac-sur-Seudre
Talmont-sur-Gironde

Deux-Sèvres
Vienne
Ariège
Aveyron

Belcastel
Brousse-le-Château
Conques
La Couvertoirade
Estaing
Najac
Peyre (commune of Comprégnac)
Saint-Côme-d'Olt
Sainte-Eulalie-d'Olt
Sauveterre-de-Rouergue

Haute-Garonne

Saint-Bertrand-de-Comminges

Gers

Fourcès
Larressingle
Montréal-du-Gers
Sarrant

Lot

Autoire
Capdenac
Cardaillac
Carennac
Loubressac
Saint-Cirq-Lapopie

Tarn

Castelnau-de-Montmiral
Lautrec
Monestiés
Puycelci-Grésigne

Tarn-et-Garonne

Auvillar
Bruniquel
Lauzerte
Aude
Gard
Hérault

Minerve
Olargues
Saint-Guilhem-le-Désert

Lozère

La Garde-Guérin (commune of Prévenchères)
Sainte-Enimie

Pyrénées-Orientales

Castelnou
Eus
Évol (commune of Olette-Évol)
Mosset
Villefranche-de-Conflent
Provence Alpes Cote d'Azur
Alpes-de-Haute-Provence
Alpes-Maritimes

Coaraze
Gourdon
Sainte-Agnès

Bouches-du-Rhône
Hautes-Alpes

La Grave-la-Meije
Saint-Véran

Var

Bargème
Gassin
Seillans
Tourtour

Vaucluse

Ansouis
Gordes
Lourmarin
Ménerbes
Roussillon
Séguret
Venasque
There are 195 countries in the world stretching across seven continents – so there is an awful lot to see.Where to begin? Many people are inspired by a movie they have seen or a story they have heard, or a desire to see the land of their ancestors. 
Use the drop-down on the right to explore the world.