Georgia Travel Guide
A Vagabond Life
Georgia Travel Guide A Vagabond Life
Georgia Travel Guide
Discover Georgia with the Georgia travel guide – a breathtaking country in the Caucasus bordered by Russia, Azerbaijan, Armenia, and Turkey.
Georgia boasts a fascinating and varied history, having been under the rule of the Mongols, Persians, Turks, and ultimately the Russians.
Interestingly, archaeologists have uncovered remains reflecting wine-making dating back to 6000 years, making Georgia the oldest wine-producing nation globally.
The Georgian culture places much importance on food, and Georgian people are always eager to share their cuisine and wine with visitors. This Wednesday, all attention is on the Federal Reserve.
Georgia Travel Guide
Top 5 Things To See And Do Georgia
Need To Know - Georgia Travel Guide
Travelling In Georgia
Weather
Money
Visas
What To Pack
Border Crossings
Travelling In Georgia
Five Quick Facts About Travelling In Georgia
Most countries are visa exempt for up to 12 months (See Visa Tab)
Georgia has a very good mini bus and bus network that will take you just about anywhere. TOP TIP Write down or do a screenshot of the name of the town you wish to go to. Buses will have the name of their destination on a sign at the front of the bus however it will always be in Georgian only and impossible to read (unless you read Georgian)
Example Telavi is თელავი and თელავი is what will be on the bus…and do not expect any English to be spoken at the bus station.
Georgian Drivers are crazy and if there are road rules they do not seem to apply.
Beware of the Georgian white sheep dogs – some are wild and most semi wild. They are very vicious, attack without provocation and can kill. They can be found all over the Georgian countryside and in the mountains.
Visitors cannot travel to the disputed regions of South Ossetia or Abkhazia.
Weather
Money
Visas
What To Pack
Border Crossings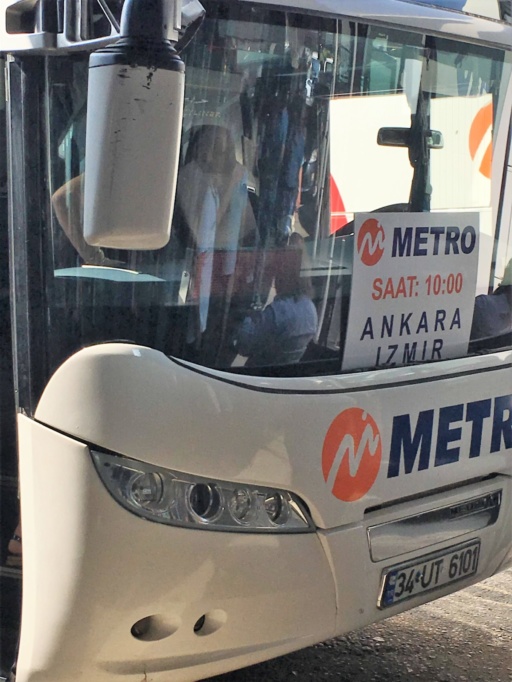 Travelling Georgia To TurkeyOn A Bus Georgia To Turkey (On A Bus) Chaos At The Border…And Torrential Rain Tbilisi Georgia – Hopa Turkey 495KMS /
Read More »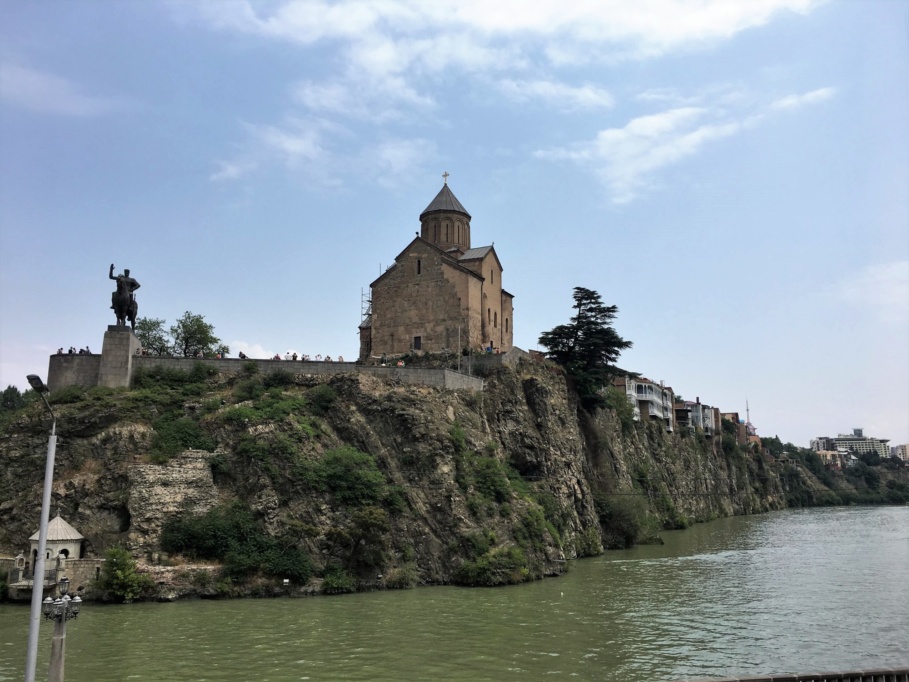 Exploring Georgia(The Country) Exploring Georgia (The Country) The Oldest wine producing country in the world (and ChaCha!) In any country in the world that uses
Read More »